Reliable and responsive, Safeguard has your home and business pest control needs covered.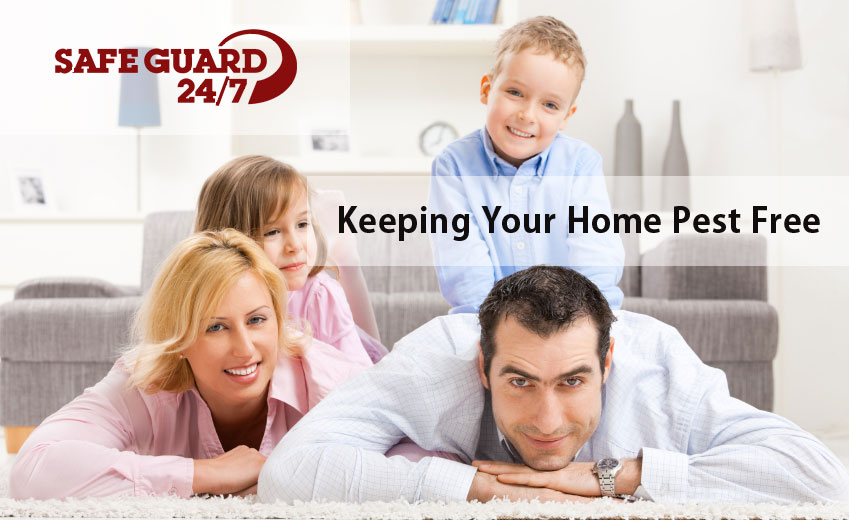 Safe Guard 24/7 Inc. is a privately held pest control company servicing Greater Toronto Area, Kitchener/Waterloo and Guelph. Safe Guard 24/7 also owns and operates
Termiguard 24/7
, Ontario's Premier Termite control company.
Fully Insured & Bonded Same Day 24/7 Service!


Our goal is to address pest control needs through the most environmentally friendly and cost-effective methods available.
Safe Guard possess an Operator Licence from the Ministry of the Environment and our professionals are licenced as Structural, Termite, Mosquito/Biting Flies, Greenhouse/Interior Plant Exterminators.
Safeguard 24/7 implements customized Integrated Pest Management solutions that range from 30-365 days which are fully insured and guaranteed.